Welcome To mahina + roux
Handmade in Oakland, CA
Our Roots
Mahina + Roux is rooted in Oakland, CA and inspired by the vast, diverse world around us. A nod to the artisans before us, we make everything by hand. We make things for the dreamers and doers, makers and shifters who believe its okay to leave things better than we found them.
Our vision
As consumers we realized where we spend your money, casts a vote for the world we wish to live. As makers, we rise to the challenge to be just as conscious. We source organic raw materials, non-toxic and plastic free as often as possible — without compromising style.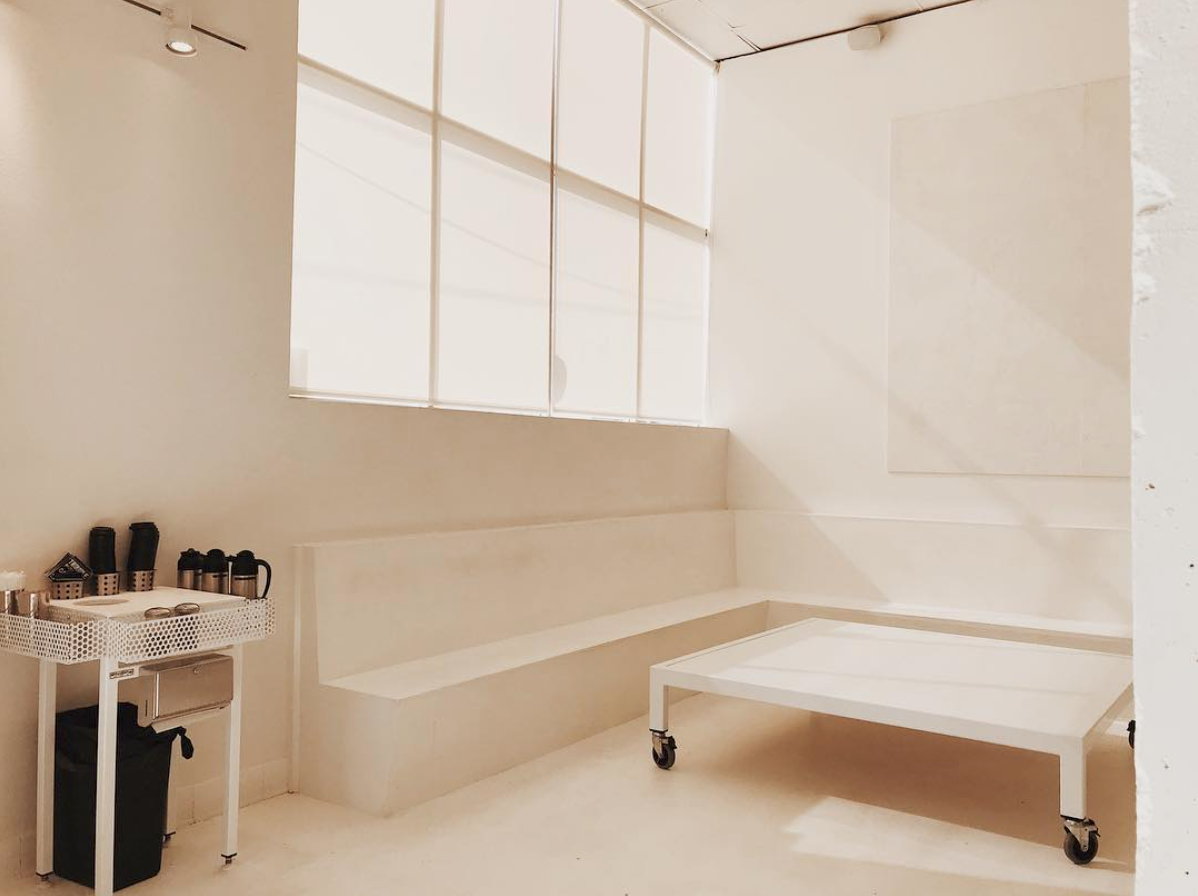 our mission
Mahina + Roux was created with a simple goal in mind: create thoughtfully sourced, handmade home goods and accessories we want to use. we believe our true super power is leaving everything better than we found them. AND thats just what we'll do.
Summer sun Is OTW!
And we've got the sun-goddess goods. No really, alluv 'em! Good Vibes Boxes are available now, just in time for the summer equinox for all your self love ritual needs. Oh! If youre shopping for a special day, we'll even wrap it for you too. There's a little something for everyone on your list. Pinky promise. Happy shopping!